Sprinter Limo Service Orlando Airport to Disney
Our Sprinter Limo service is a top shelf experience. Our Sprinter Limousines make the transfers between Orlando Airport and Walt Disney World incredible! Reserving this limo guarantees you family will be super happy and making your Disney vacation phenomenal, a vacation to remember forever! Book a Sprinter limo online!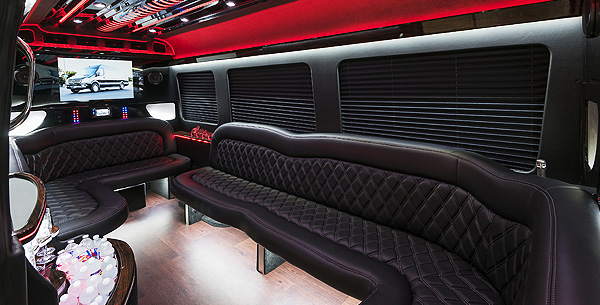 Book this Limo Now!
Complimentary Meet & Greet!
Child Safety/Booster Seats Available!
Luggage Capacity for this Limousine is a maximum of 12 bags.



The connection to this server is secure. We use 256 bit High-grade Encryption on all forms